She also performs the ED song for the spring 2019 TV anime "Senryu girl"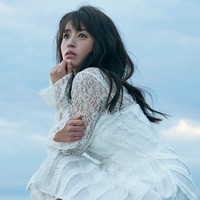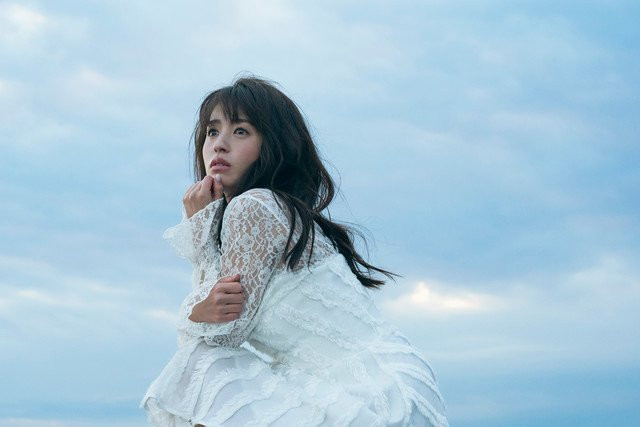 It is confirmed today that 26-year-old voice actress Rikako Aida will make her solo singer debut
as the first artist from DMM.com and A-Sketch's co-established new label "DMM music/Astro Voice."
After working as an actress for a few years, she started her activities as an anime voice actress in
2014. She is best known as Riko Sakurauchi in the Love Live! Sunshine!! franchise and a member
of its VA unit Aqours.
声優の逢田梨香子が、本日アーティストとしてDMM music/Astro Voiceレーベルよりデビューすることを発表しました????今夏には1st EPのリリースも予定!さらに新曲「ORDINARY LOVE」が、TVアニメ「川柳少女」エンディングテーマに決定しました????
詳細☞https://t.co/Q1aSVZHM2K#逢田梨香子 pic.twitter.com/A9J4F7Mdry

— A-Sketch (@ASketch_JP) 2019年3月14日
She is scheduled to release her first EP from the label this summer, and also performs the ED theme
song "ORDINARY LOVE" for the upcoming TV anime adaptation of Masakuni Igarashi's senryu-themed
romance comedy manga, in which she also voices one of its main characters, Koto Otsuki.
Aida posted a short video to announce the news on her official Twitter.
"Hello and good evening, everyone. I am Rikako Aida, the actress. It is decided that I, Aida Rikako will
make debut as a voice actress artist from the DMM music/Astro Voice label. And my first EP is scheduled
to be released this summer, I would be very happy if you can look forward to it as well. In addition, my
new song 'ORDINARY LOVE' is decided to be featured as the ED theme for the TV anime 'Senryu Girl'!
A little part of the song is used in the anime's latest PV, so please check it out. Along with the anime, I
hope you will enjoy the song, too. I really appreciate for your continued support. Bye bye!"
この度、逢田梨香子は声優アーティストとしてデビューすることが決定しました!これから色々な情報をお届けしていきますので、皆さまお楽しみに????#逢田梨香子 pic.twitter.com/4oX5b8fnOp

— 逢田梨香子 (@Rikako_Aida) 2019年3月14日
"Senryu Girl" latest PV featuring "ORDINARY LOVE"
---
Source: A-Sketch, Rikako Aida Twitter
Copyright A-Sketch All Right Reserved
©Masakuni Igarashi, KODANSHA/Senryu Shoujo Production Committee